About Jeff
Strengthen Your Body – Transform Your Mind
How It All Started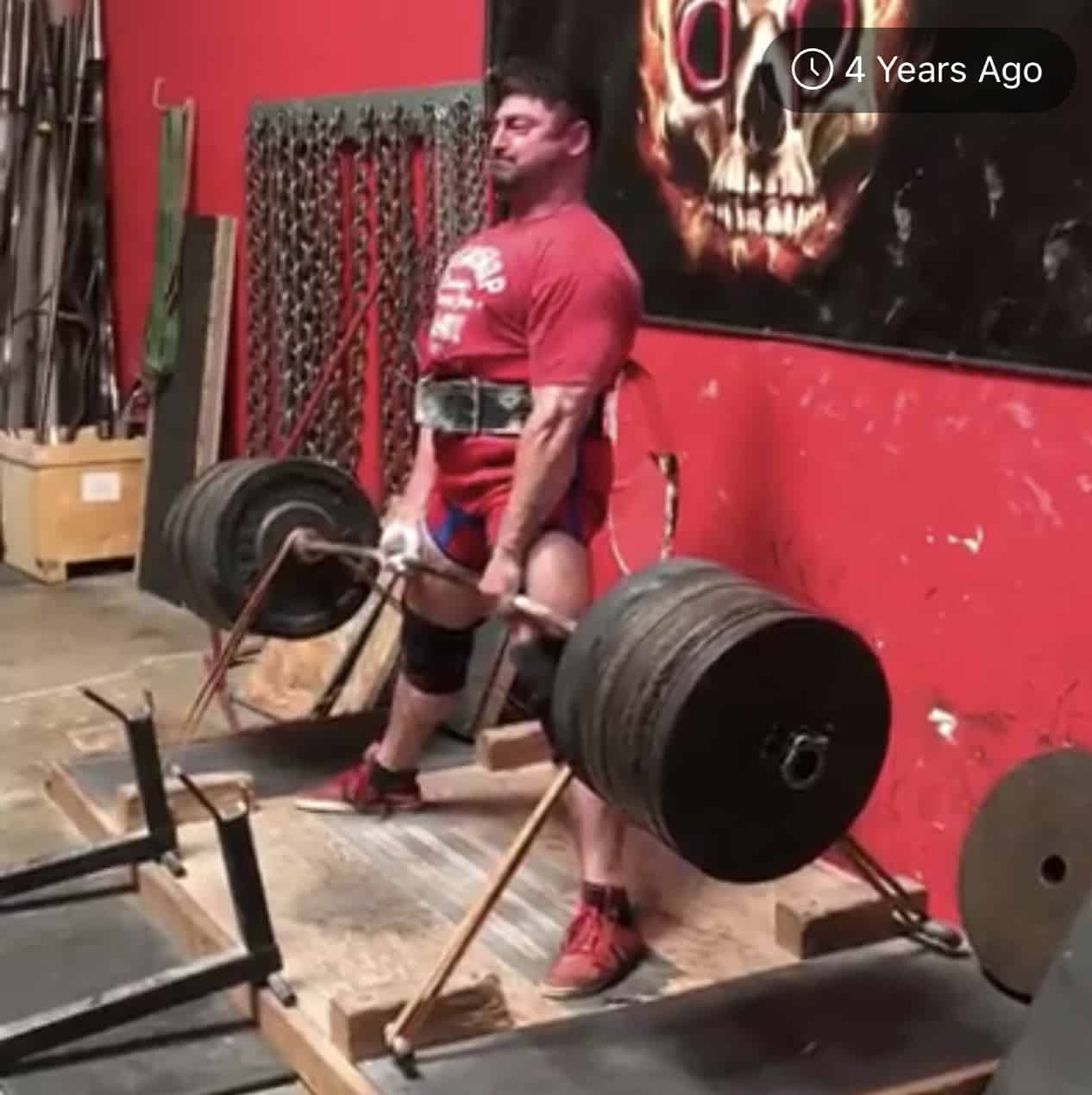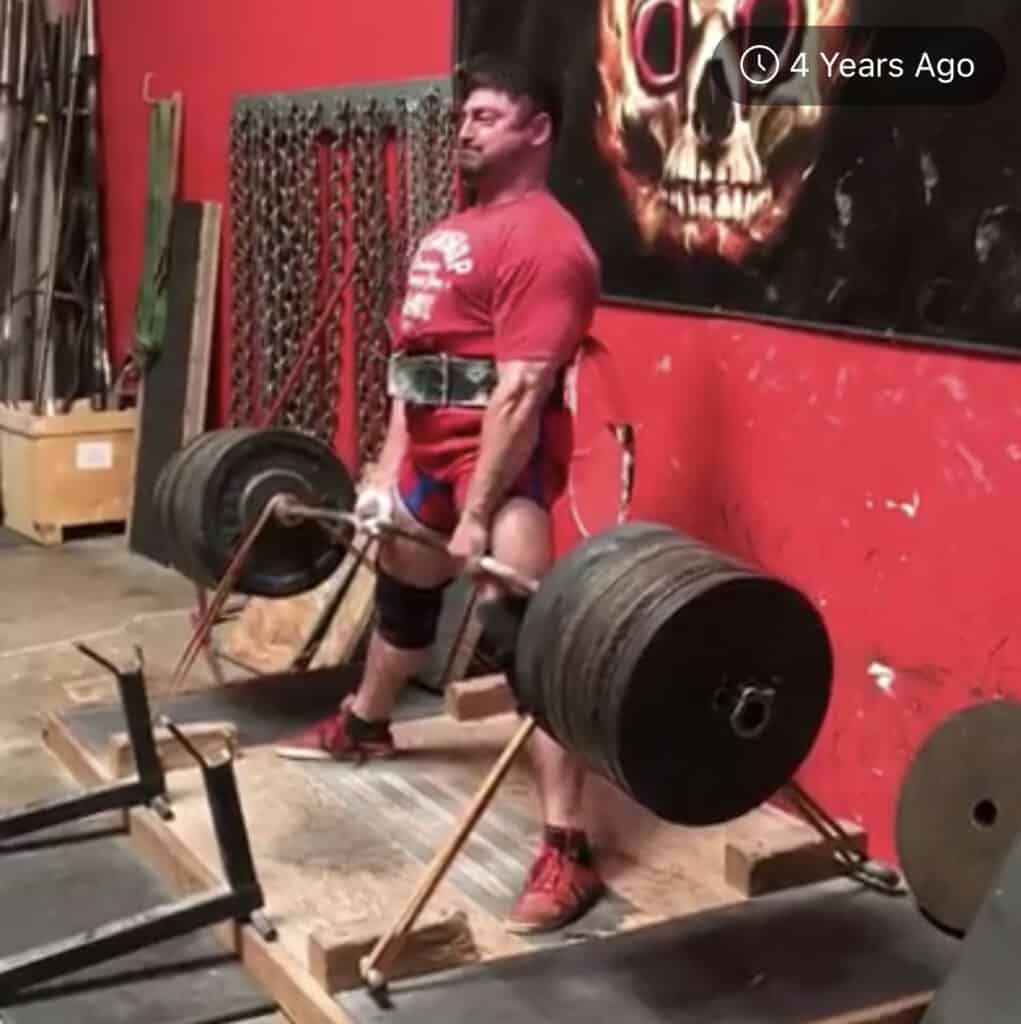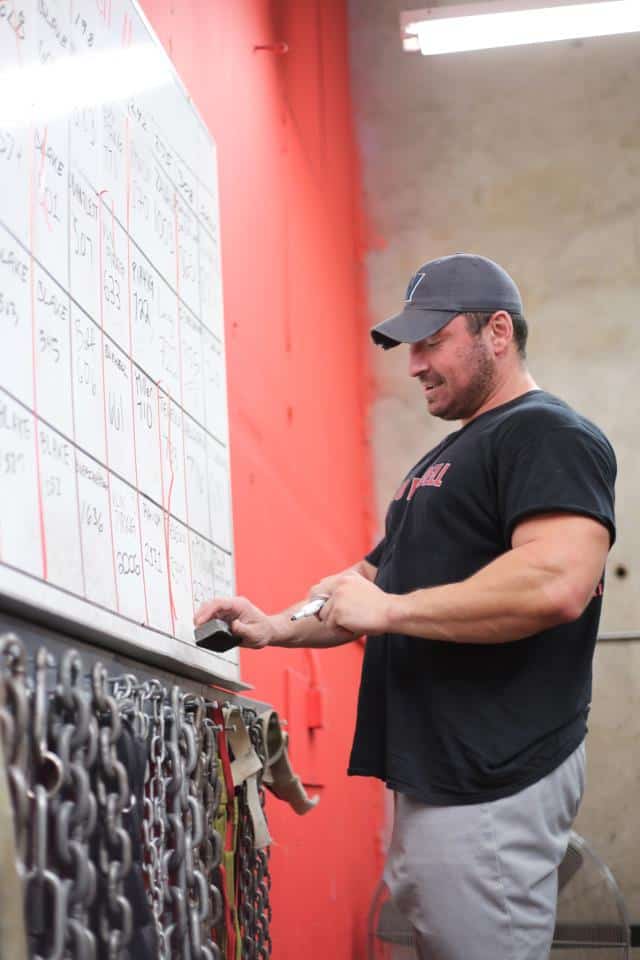 strength is a necessity
It was my senior year of college. I was in the cafeteria eating dinner with some of my basketball teammates the night we could officially start practicing as a team. Out of nowhere I got a shooting pain down my leg. At first I thought it was a "quick cramp" that I could "kick out". That, however, was not the case. I played that night, couldn't walk the next morning, my foot was dead due to "drop foot" the day after and I was in surgery within a week for herniated L5-S1 discs.
I became more confident and learned what it really meant to work hard for something not easily attainable. Showing up consistently equaled discipline, confidence and grit. These positive changes were a byproduct of doing something difficult, going through struggle to achieve goals I never thought possible.
As I became stronger in the gym, I became "stronger" everywhere. I started using the term, "BuiltThroughStrength". This represented the mental strength component of physical training.
It took a long time to build.
Now I am